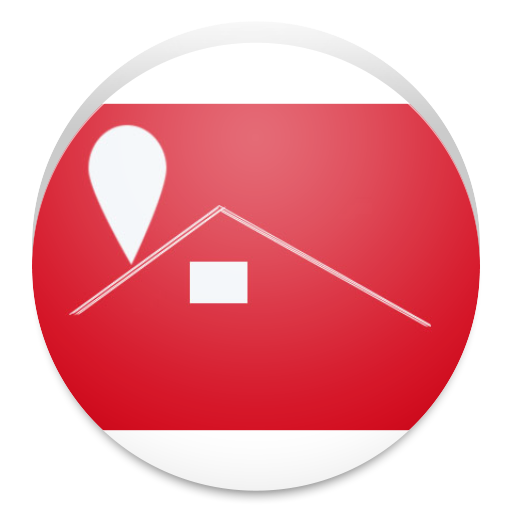 Room Marker
---
PRIVACY POLICY
We provide the service of facilitating purchase, sale, and rental of real estate properties such as Apartments / Flats by listing the information regarding the availability of such residences in the locality of the recipient of service or any other locality and providing a platform to advertise any such residence up for sale, via a mobile application based on the Google Android Platform. By using this application, you hereby provide your consent to be governed by the terms of this privacy policy, the Terms of Use, and any other term that may be applicable to your use of the platform.
We, the creator of this Privacy Policy assure commitment to your privacy vis-à-vis the protection of your personal information. In order to endow you with our uninterrupted use of services, we may collect and, in some circumstances, disclose information about you. To enhance better protection of your privacy we provide this notice explaining our information practices and the choices you can make about the way your information is collected and used.
Information collected
We may collect the following information from you through the Mobile application:
Personal Information
"Personal Information" which means personally identifiable information like Your name, Your address, Your age, Your email address, Your location, the location of the unit you display through the application for sale / rental, Your Phone Number, specifications of your phone model, details of the Tracking information about the application and the handset / device used to access the platform, which may contain the information on the user device and application log from the mobile / device.
The Application also accesses information about networks, access networks including Wi-Fi networks that are used to obtain access to the application from the Authorized Device.
Use of information gathered
We require this information to understand your needs and provide you with a better service, and in particular for the following reasons:
To create and maintain a database of such information which will help future users to meet their requirements.
Internal record keeping, and to improve our services.
We may periodically send promotional emails about units for rental / sale meeting your specifications or other information which we think you may find interesting using the email address which you have provided.
Such information may also be provided via push notifications on the device.
From time to time, we may also use your information to contact you for market research purposes. We may contact you by email or phone, or via push notifications and interactive feedback forms on the application.
We may use the information to customize the application to show the best results using the parameters / specifications provided by you.
We use information collected from cookies and other technologies, like pixel tags, to improve your user experience and the overall quality of our service.
Account access information such as user id and password may be stored on to our servers, both to remember on the application, and to provide to you upon demand.
We will ask for your consent before using information for a purpose other than those that are set out in this Privacy Policy.
Security
We are committed to ensuring that your information is secure. In order to prevent unauthorised access or disclosure we have put in place suitable physical, electronic and managerial procedures to safeguard and secure the information we collect through the application.
Information Shared
We will not sell, distribute or lease your personal information to third parties unless:
We have your permission or consent
Are required by law to do so inorder to meet any applicable law, regulation, legal process or enforceable governmental request.
Enforce applicable Terms of Service, including investigation of potential violations.
Detect, prevent, or otherwise address fraud, security or technical issues.
We may share aggregated, non-personally identifiable information publicly and with our partners — like publishers, advertisers or connected sites.
Amendment
Our Privacy Policy may change from time to time. We will not reduce your rights under this Privacy Policy without your explicit consent. Hence we will post any privacy policy changes on this page and, if the changes are significant, we will provide a more prominent notice.